Skip to content
About Us
Who We Are
We Are Result – Oriented
Digital Agency In Myanmar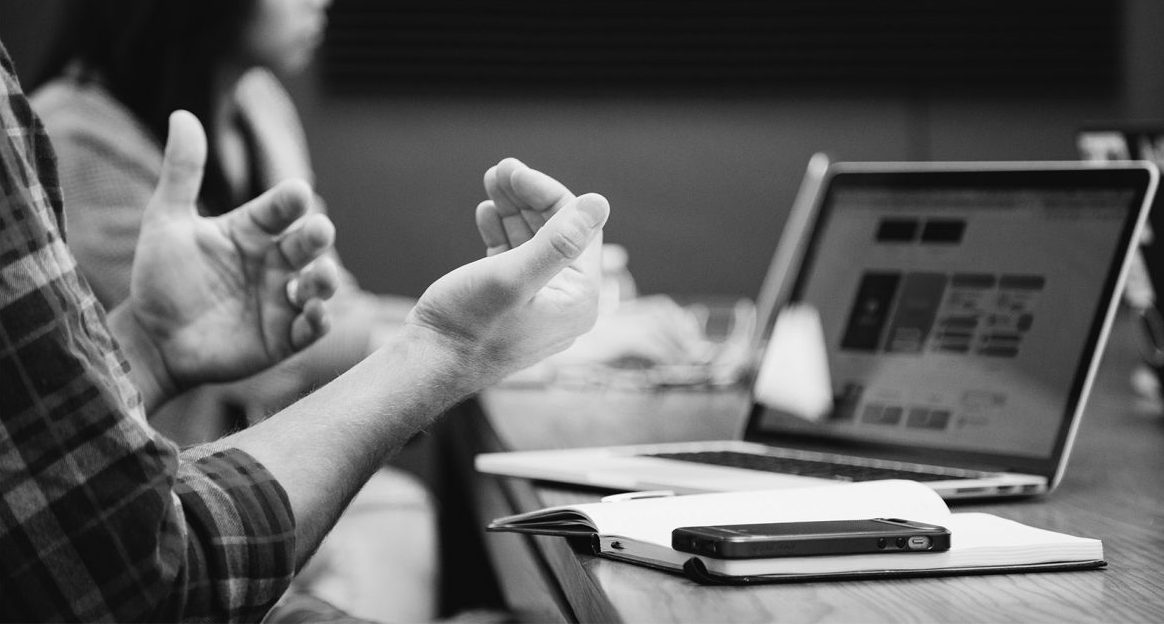 Our Story
Source Code Myanmar was founded in late 2012 by two young professionals who have studied and trained IT in Singapore and have returned to join the country's emerging economy. Believing how IT is pivotal in transforming and upgrading businesses in Myanmar, Source Code Company Limited was registered in 2013 to provide a suite of digital and management services to businesses in Myanmar.
Source Code has created over 100+ website, 20+ custom applications/mobile applications and 100+ Point of Sales and Retail Management throughout Myanmar. Moreover, we provided outsource service to clients from other countries like Singapore, China and Australia.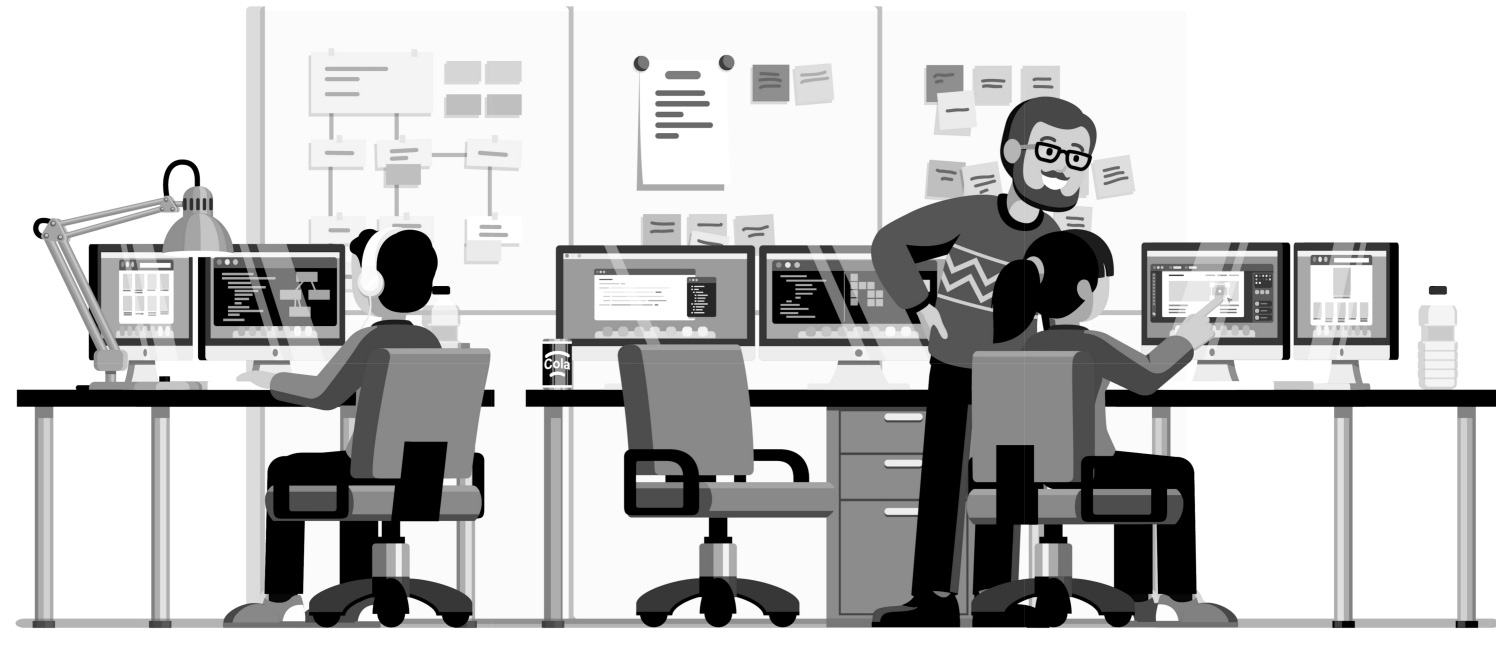 Starting with a team of 3 and now our team has grown to 18, a very compact, experienced and extremely professional team sharing the same value and vision.
Our Clients